Every video we produce is a custom-tailored solution
designed to make your audience just as psyched about your company as you are. That leads to pre-orders, press coverage, and, ultimately, a stronger brand.
Arc Media has been professional, passionate, creative and outstanding on every video we have worked on together. Their quality of work is some of the best I have seen and they continue to impress us every time!

- Danielle Ryan, FGL Sports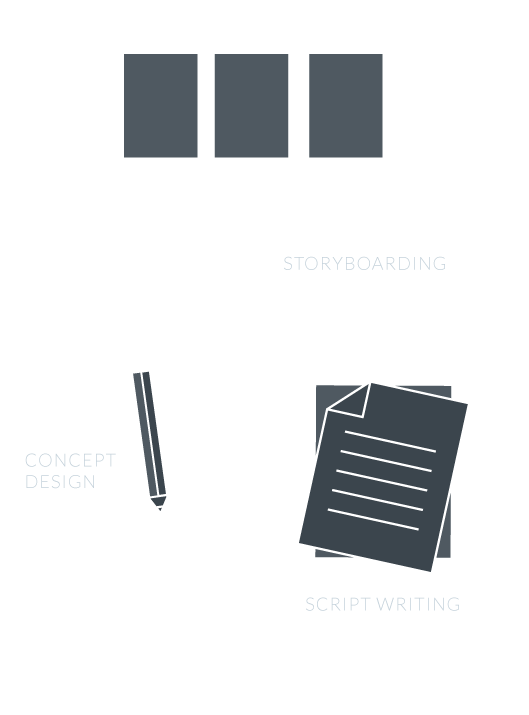 We design elaborate concepts, write compelling scripts, and storyboard projects shot for shot. We're known for taking complicated pieces of information and explaining them in a concise and engaging way.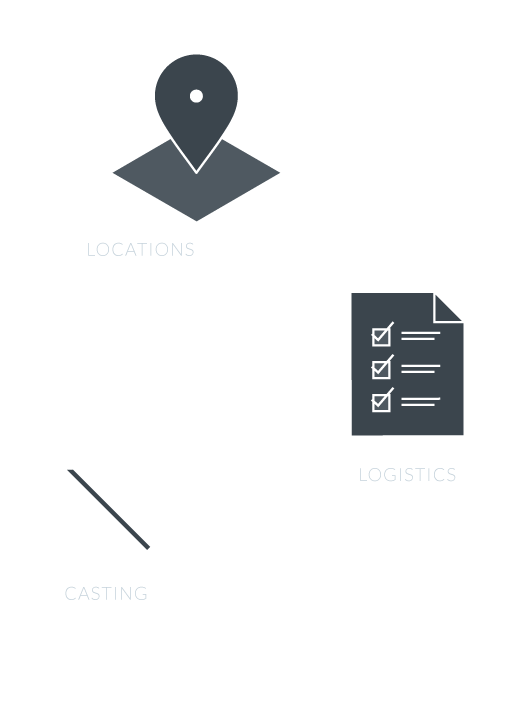 Before the cameras come out, we source and hire actors, scout and book locations, and finalize logistics. Putting the necessary time into this phase keeps us organized when we get on set.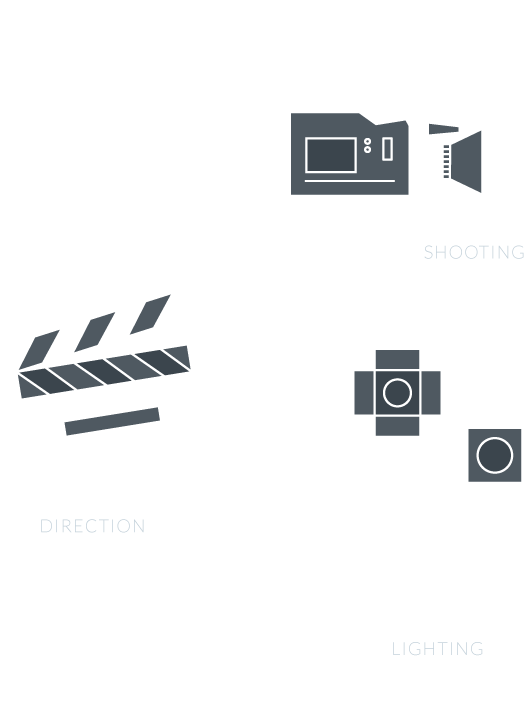 The Production phase is when we actually shoot your videos. Be it shooting in 40 degree heat or scaling a mountain, our crew is well equipped to handle whatever our shoot days may throw our way.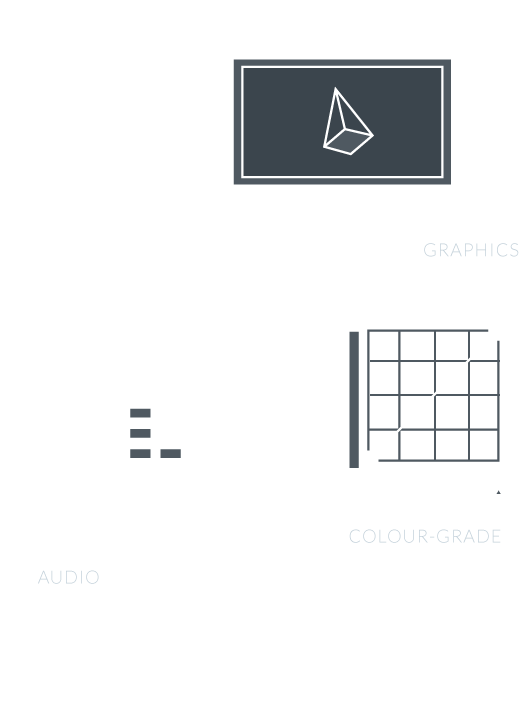 We edit, source music, colour-grade, and add graphics using state-of-the-art software and hardware, collaborating with you throughout to make sure you're thrilled with the final product.
You've got a product to launch, a vision to share, a brand to develop.
We've got the expertise, the equipment, and the unstoppable dedication you need to bring your story to the screen.