Home is an 1850's loft in Uptown Waterloo, Ontario
but you're just as likely to find us out on the road, camera gear in tow, all over the world. We're lucky to say we've set up shop in some pretty cool places.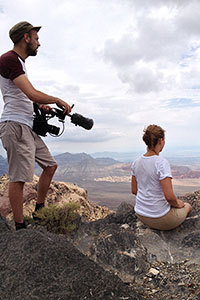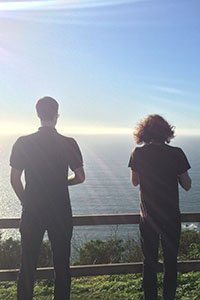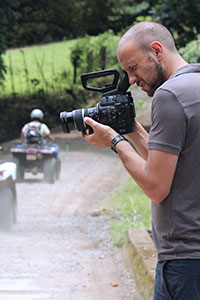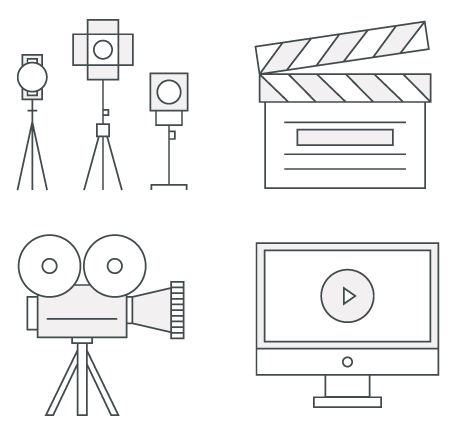 We film with state of the art cinema cameras that far exceed the quality of HD DSLR cameras or camcorders. We use industry standard professional lighting and audio recording, and all post-production is completed on high-end Mac computers.
Of course, the finest equipment isn't much use without a team that knows how to use it.
Our talented collection of filmmakers, writers, strategists and project managers work closely together to create tailored solutions for our clients. Having an agile, multidisciplinary team streamlines our process, allowing us to make content you can be proud of.