Design. Shoot. Edit. Deliver.
We combine the creative skills of an
agency
with the technical expertise of a
production house
.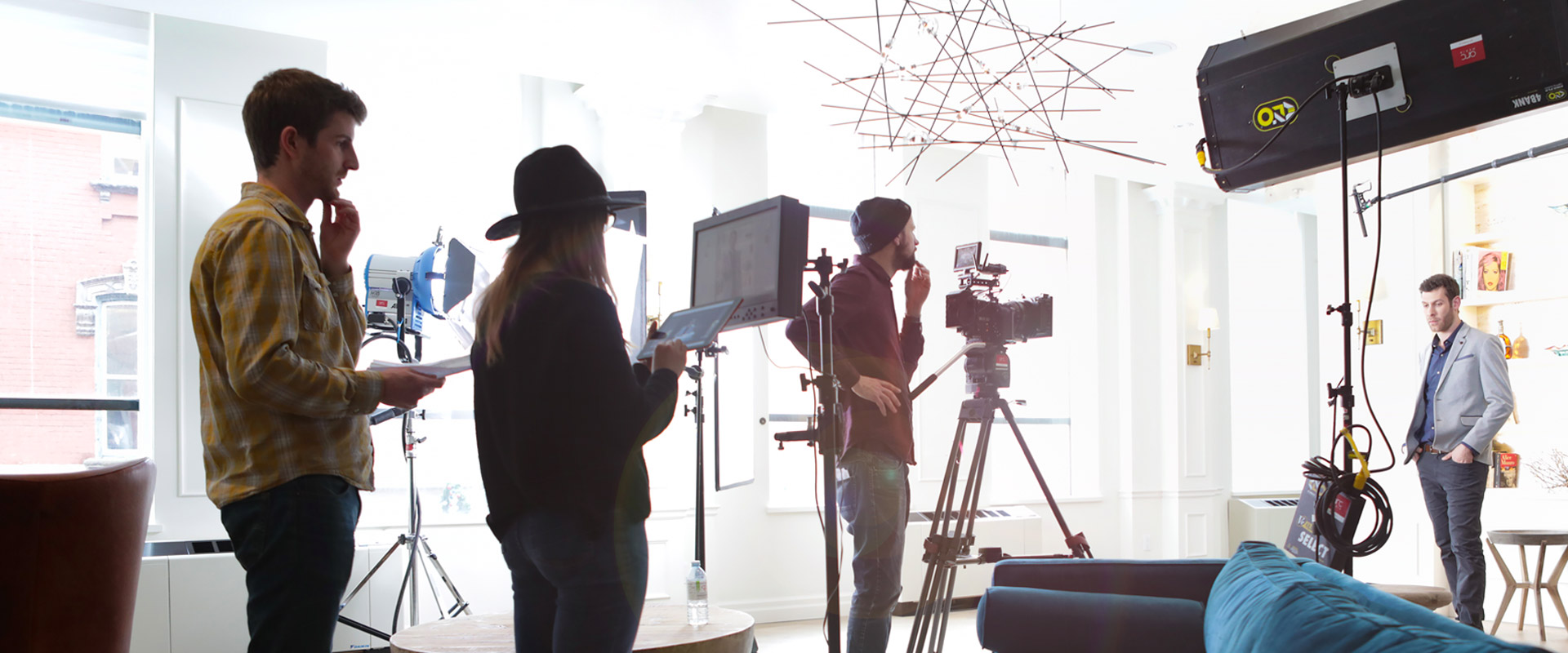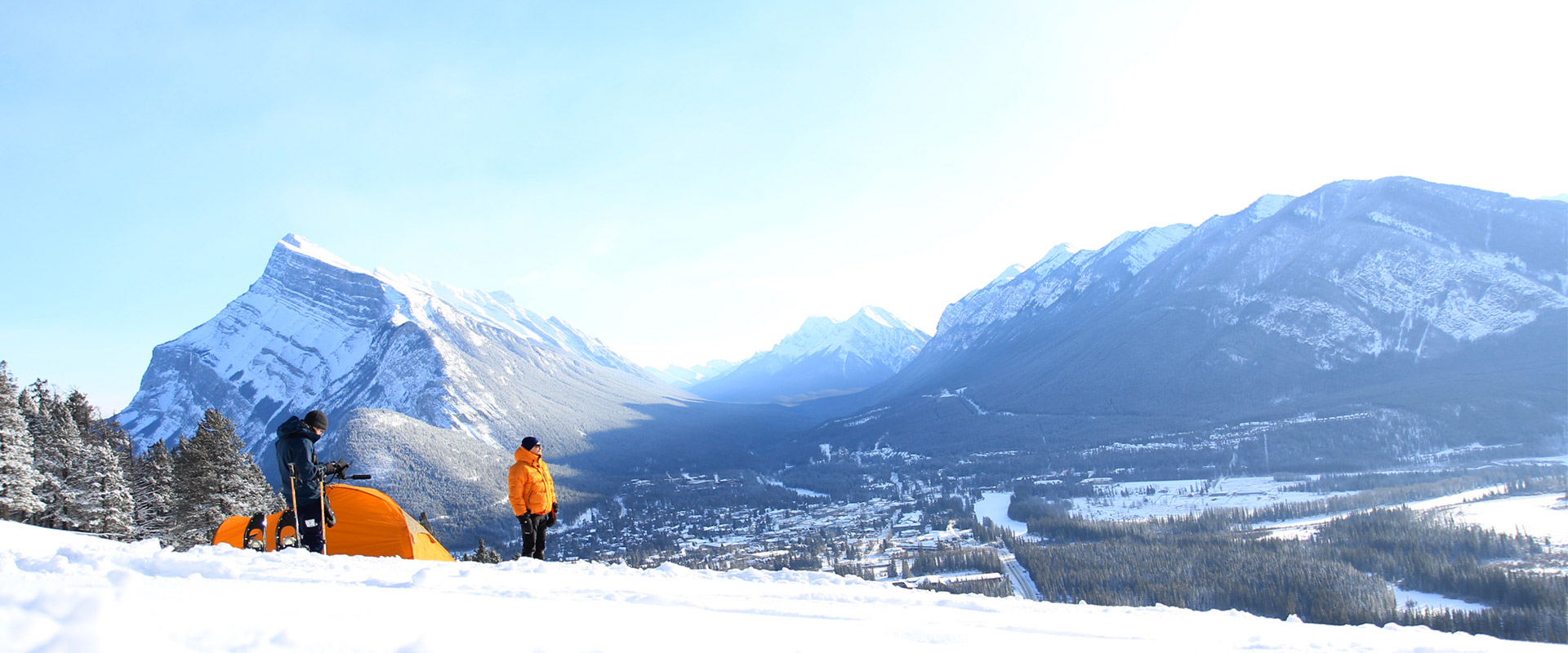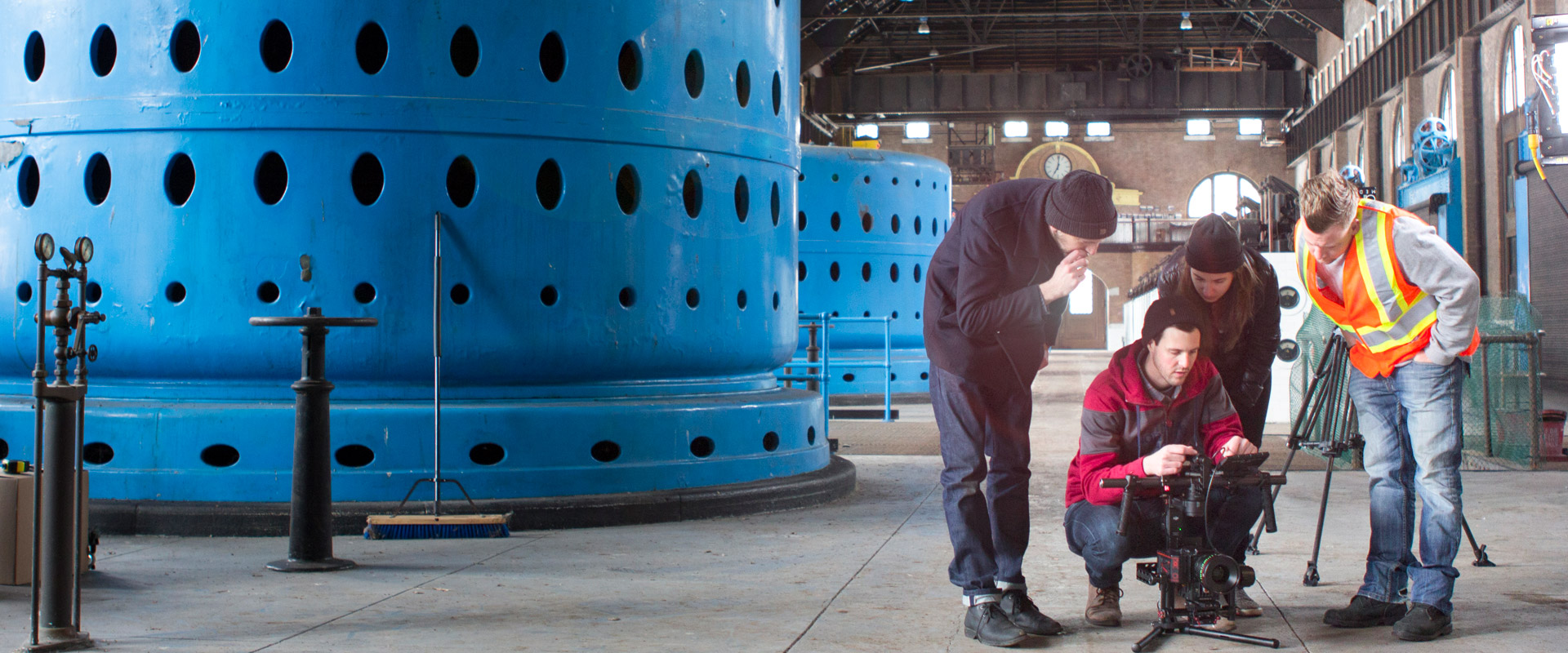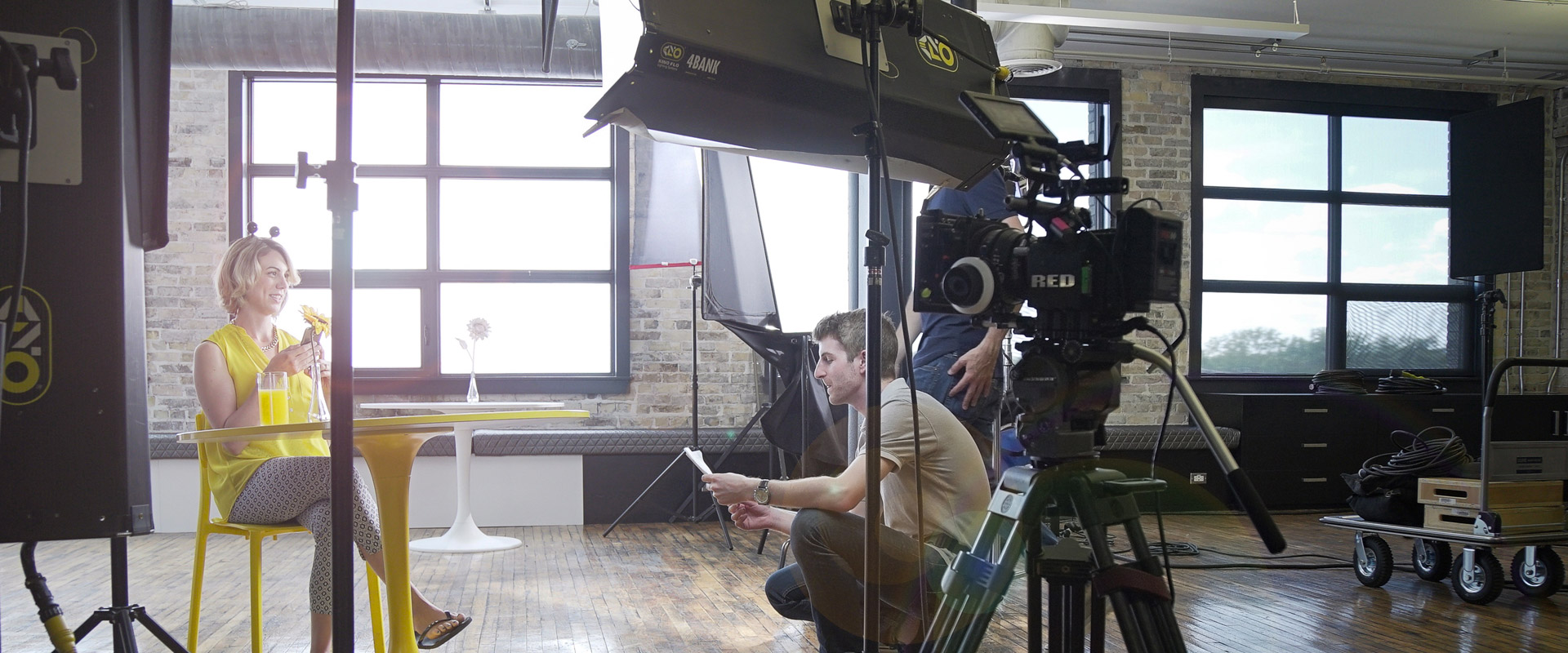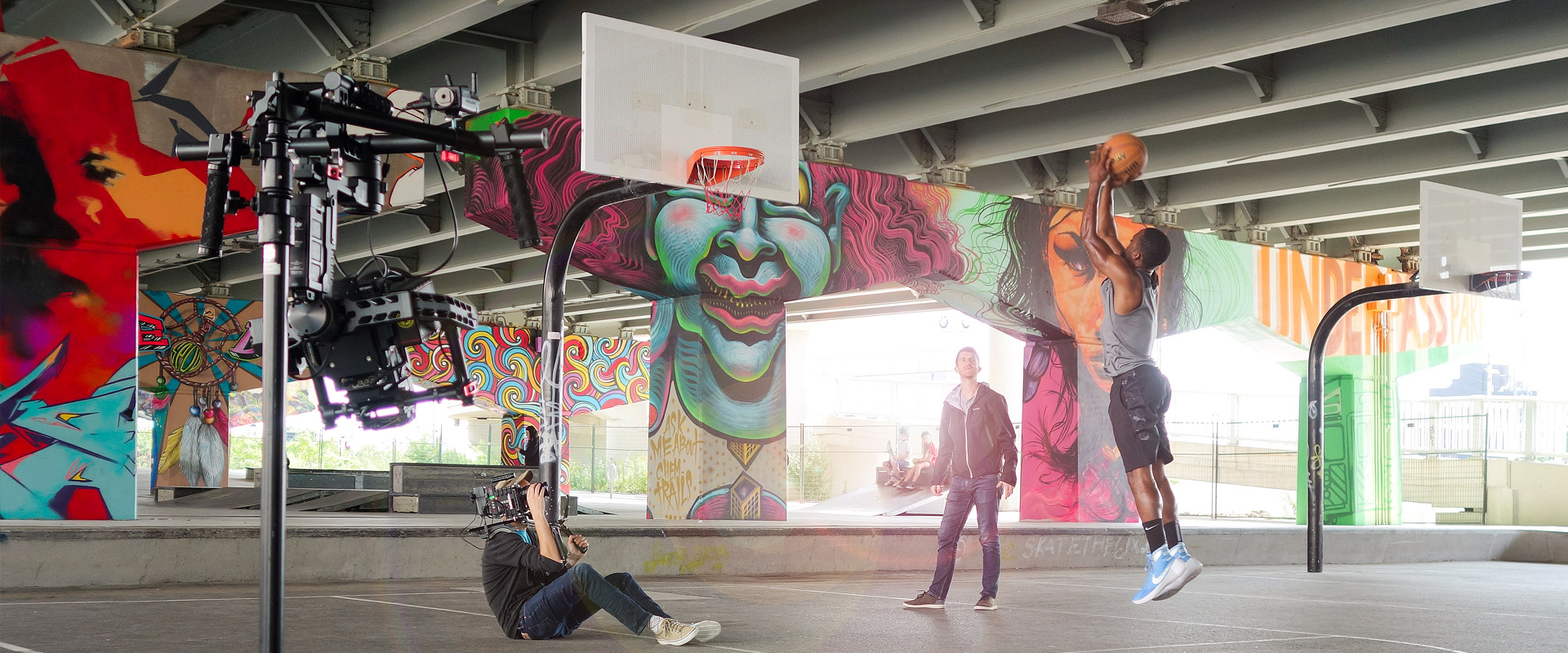 An intelligent & comprehensive production experience
We manage the entire production process, which simplifies communication and keeps the vision consistent. Every project is a bit different, but in general our process looks something like this:
Design
This is where it all starts. We work with you to establish project goals, design cool concepts, write scripts, and storyboard projects shot for shot. We're known for taking complicated pieces of information and explaining them in a concise and engaging way.
Shoot
Pre-Production
This is where the planning happens. We audition and hire actors, scout and book locations, build props, and finalize logistics. Putting the necessary time into this phase keeps us organized when we get on set.
Production
This is where the cameras come out. Be it shooting in a secret lab in Waterloo or off a cliff in the Rockies, our crew is well equipped to handle whatever our shoot days may throw our way. We own and maintain a long list of cameras, lenses, lights, tripods, sound equipment as well as a fully equipped grip and lighting trailer.
Edit
This is where it all comes together. We edit, design motion graphics, mix audio, and colour-grade footage using state of the art software and hardware. We send you lots of iterative drafts to make sure you like how everything is coming along.
Deliver
This where your eyes explode! Once you've approved a final draft, we optimize the video for its end destination (web, broadcast, in-store, etc,) send over the files, and do a little happy dance.
A tight-knit team of skilled & passionate people
Strategy, cinematography, editing, writing, animation, woodworking – you name it.
Our agile, multidisciplinary team does it all and does it well. Our strategic design sets us apart and makes us a true partner in every project we work on. Our videos have driven success for clients ranging from large, multinational brands to beloved local microbreweries – that means millions of views, high retention rates, and measurable success.
We're headquartered in an 1850's loft in Waterloo Ontario, but you're just as likely to find us on the road, cameras in tow, all over the world.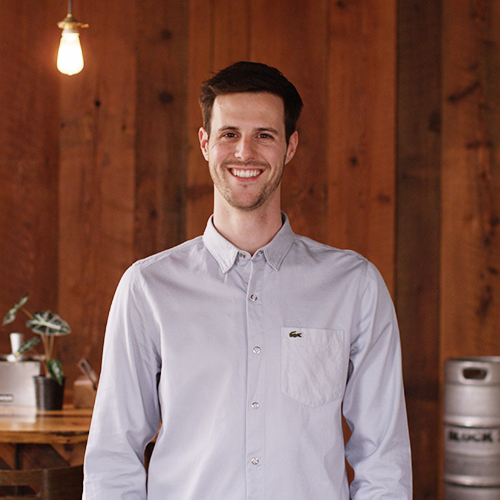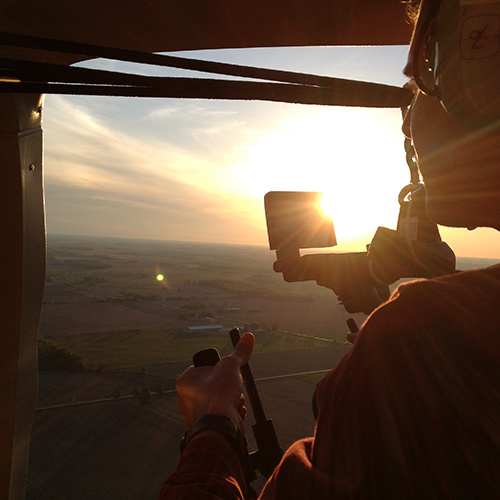 Andrew
Partner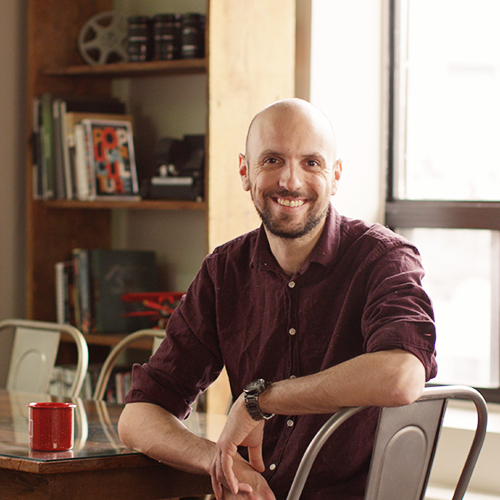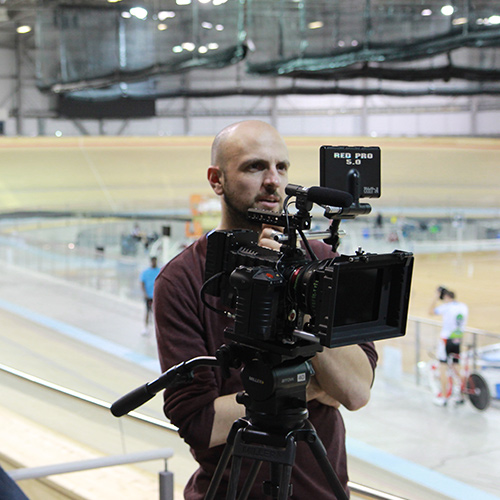 Jon
Partner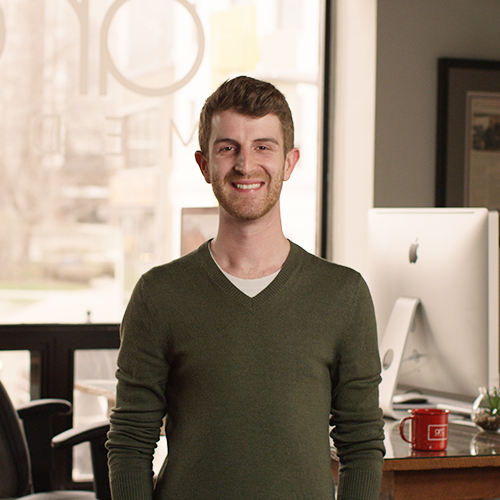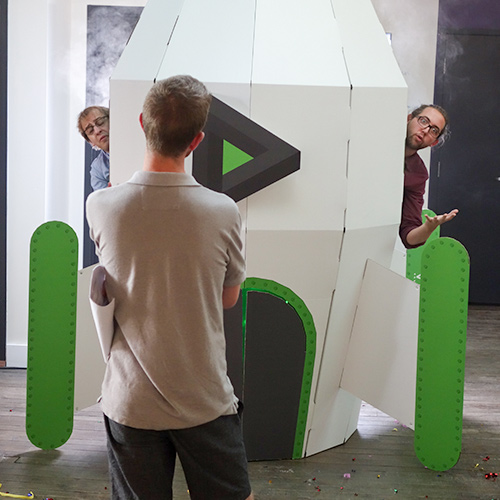 Tallen
Producer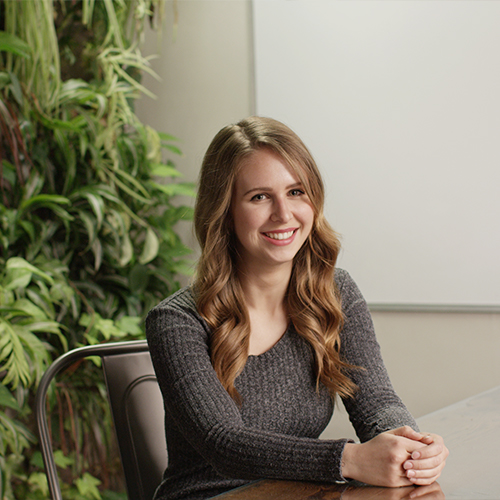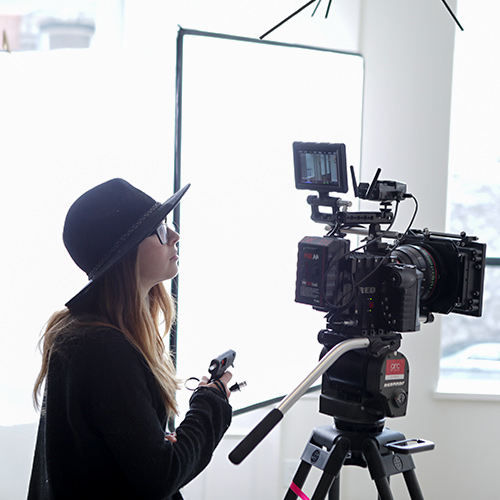 Ninka
Producer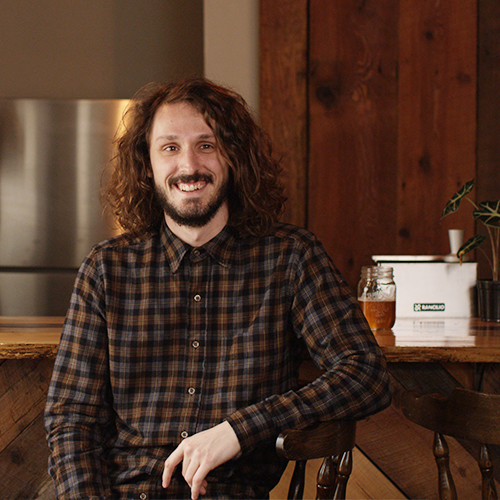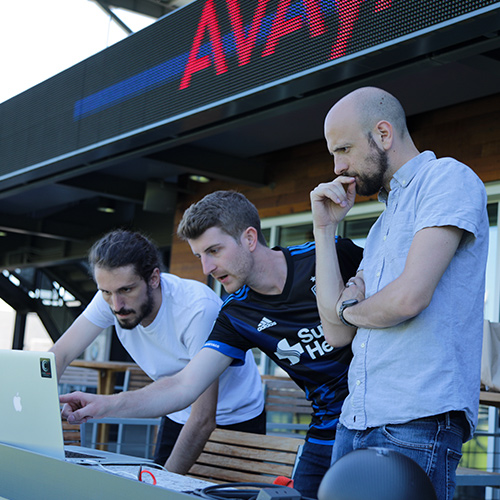 Ken
VFX Artist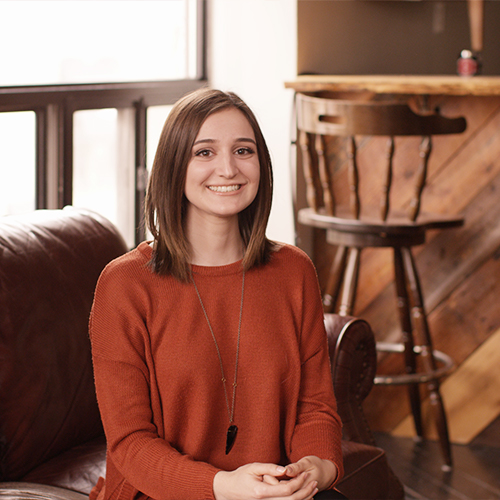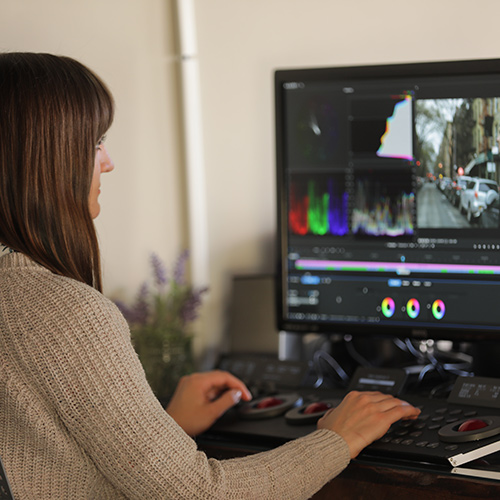 Margaret
Editor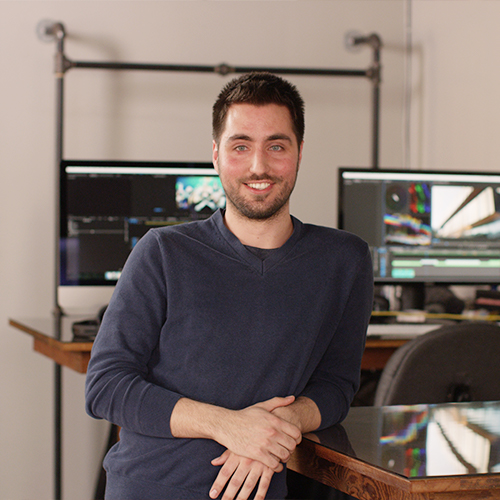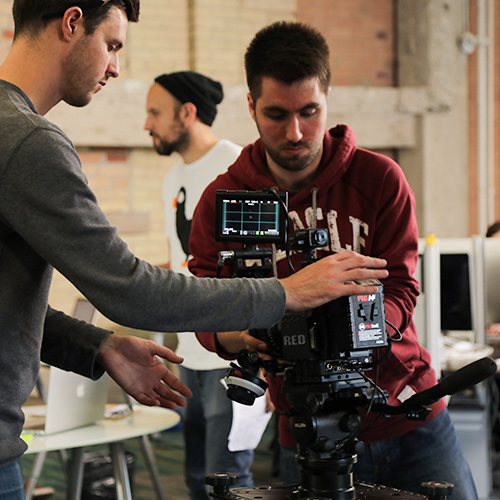 Nick
Assistant Editor
Sam
Production Manager
Working with Arc Media has been a fantastic experience. Their technical competence and wealth of creativity enables them to move quickly and turn around high-quality projects under tight timelines. From ideation to editing, they always know how to interpret our needs and help us tell a great story.
- Katie Parkes, Shopify Plus
Over the course of our experience working with Arc (which spans dozens of shoots), we have been consistently delighted by their quality and professionalism. Regardless of tight deadlines and sky-high expectations, we always receive polished videos that we can be proud of. I can't imagine working with another company – Arc makes it too easy.
- Rachel Gould, OTTO Motors
Arc Media has been professional, passionate, creative and outstanding on every video we have worked on together. Their quality of work is some of the best I have seen and they continue to impress us every time!
- Danielle Ryan, FGL Sports
When working with the team at Arc, we have complete confidence in not only their abilities, but also that they will accurately capture what we are about, and the message we are trying to convey. They make our video productions as effortless as possible, and when we have busy schedules and big ideas, this is highly appreciated.
- Jay Smith, St. Jerome's University